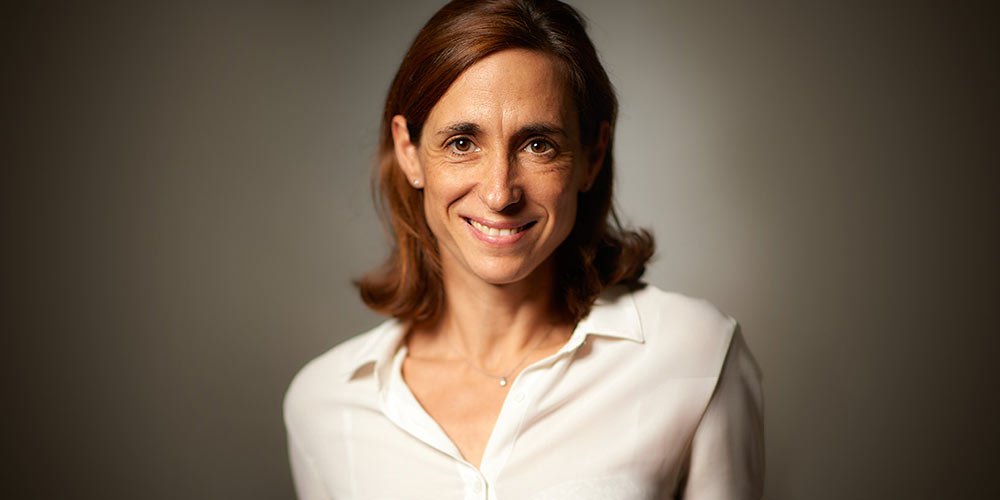 Amélie Vatier
Partner
« Genuine listening skills to provide efficient assistance ».
Amélie Vatier leads our Real Estate team.
Amélie VATIER works upstream in the context of drafting contracts, be they mandates (property development agreements, delegated project management contracts, management mandates, project management contracts…), private work contracts, service contracts or subcontracts.
Amélie has also developed a strong expertise in lease law and advises her clients both for drafting contracts and the negotiation thereof, as well as during the execution and renewal or termination of such contracts. She is also involved in the audit phase in the context of acquisitions of companies that own real estate assets.
Amélie VATIER also represents her clients in all types of proceedings in the context of issues related to lease law and co-ownership.
Construction law is a very important part of Amélie's activity. She assists her clients both during the preliminary phases (preventive summary proceedings) and during the construction phase, as well as for any disputes arising further to the project hand-over or during the process of a sale on completion plan (otherwise known as VEFA).
Amélie's clients include private operators (construction financiers, banks, promoters-builders, developers, social landlords, land owners, prime contractors), public operators (local authorities, public institutions) and semi-public operators (semi-public companies) that Amélie assists in arranging complex construction and planning operations.
Amélie previously worked for Lefèvre Pelletier & Associés et Fischer, Tandeau de Marsac, Sur Associés.
Admitted to the Paris Bar in 2001